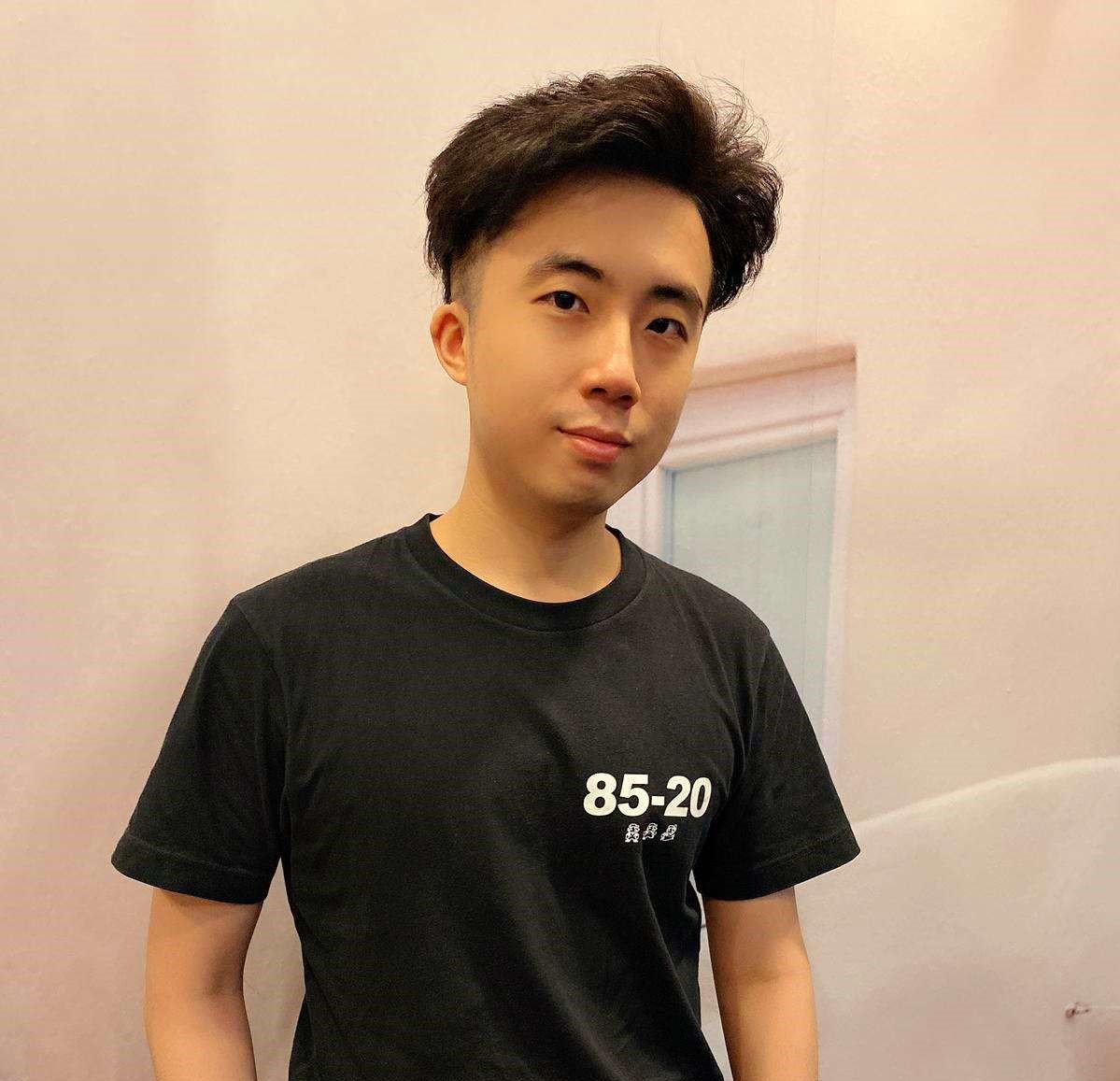 Shawn Cheah Chenxuan
Hi! My name is Shawn. I learn programming through the creation of games. Aside from games, I have experiences in app development and have created and launched mobile games.
I adore good storytelling and well written characters. I often think and theorize my own storylines in other games and their characters, and I dream to officially be part of this field one day.